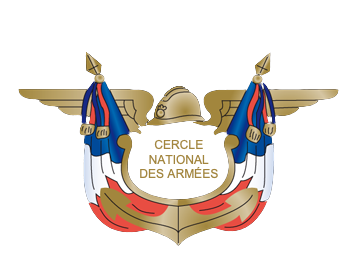 welcome
A word from the director
The Cercle National des Armées is very honored to welcome members of foreign partner clubs.
We guarantee them a welcome and a service worthy of French prestige, and wish them an excellent stay in Paris.
The Cercle National des Armées offers menus or snacks to savor in one of the three catering areas as well as in the bar area.
You can see the presentation of the restaurants and book online (only for La Grande Carte) by clicking on the desired button below.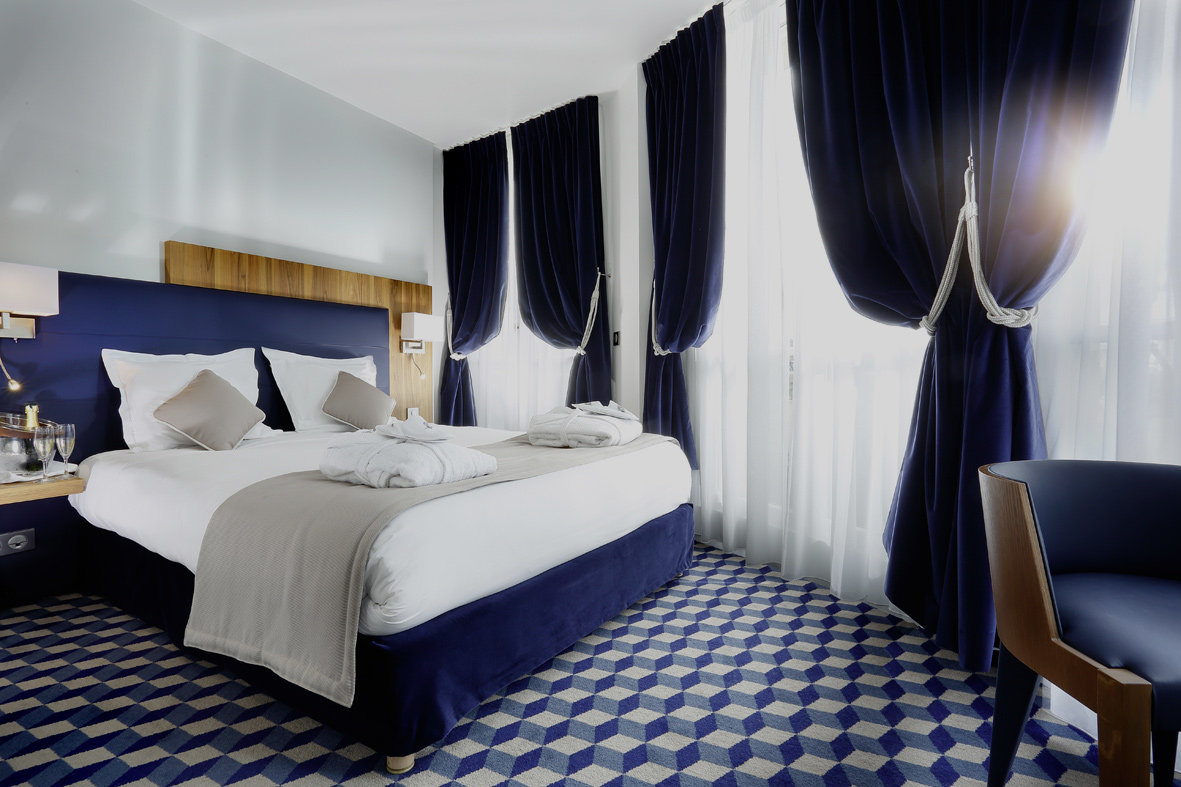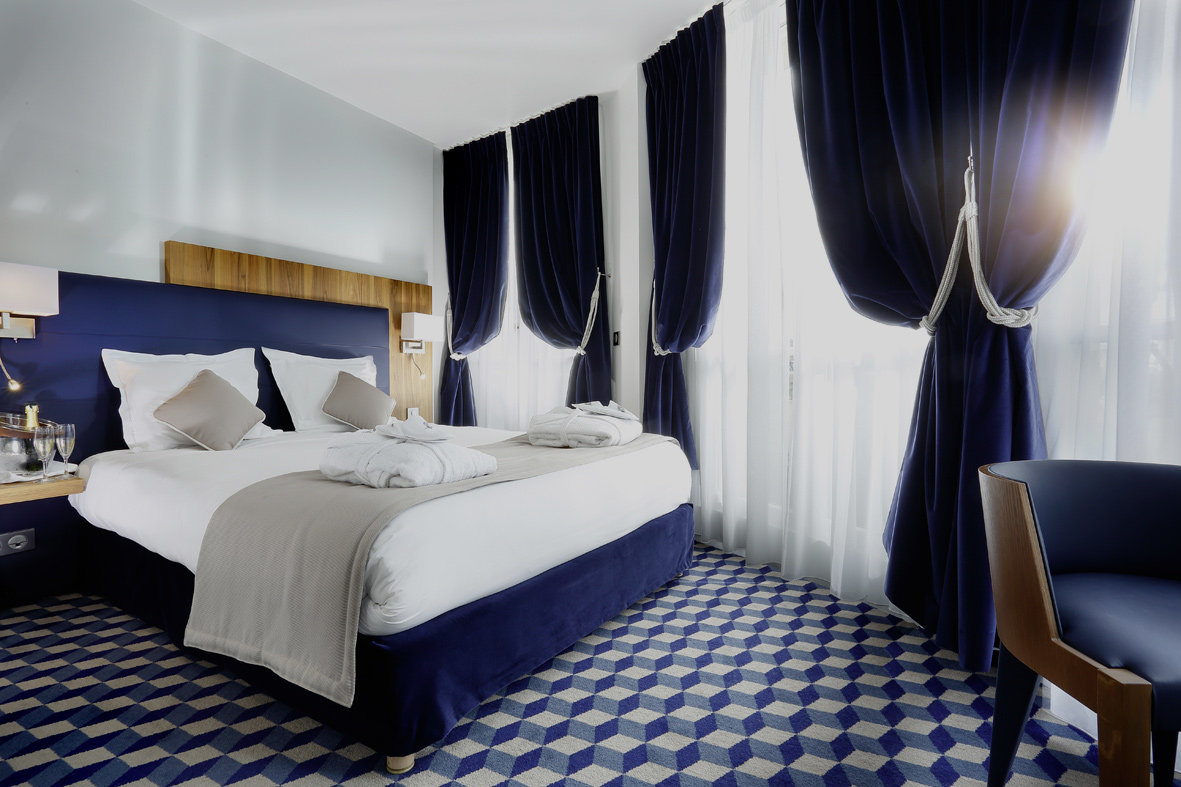 During one of your visits in Paris, on the occasion of a business trip, a mission or simply a tourist visit, the Cercle national des Armées welcomes you in one of its three hotels located in the heart of Paris.
To discover the hotel and book, please click on one of the buttons below.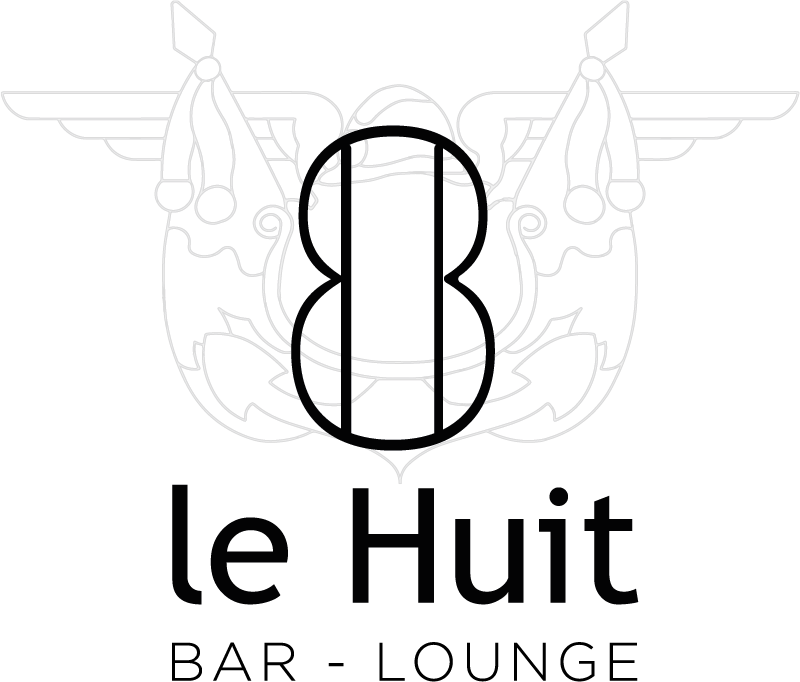 The bar & lounge area is located on the 2nd floor. You will enjoy, in a retro setting, a pleasant view of the crossroads of Place Saint-Augustin.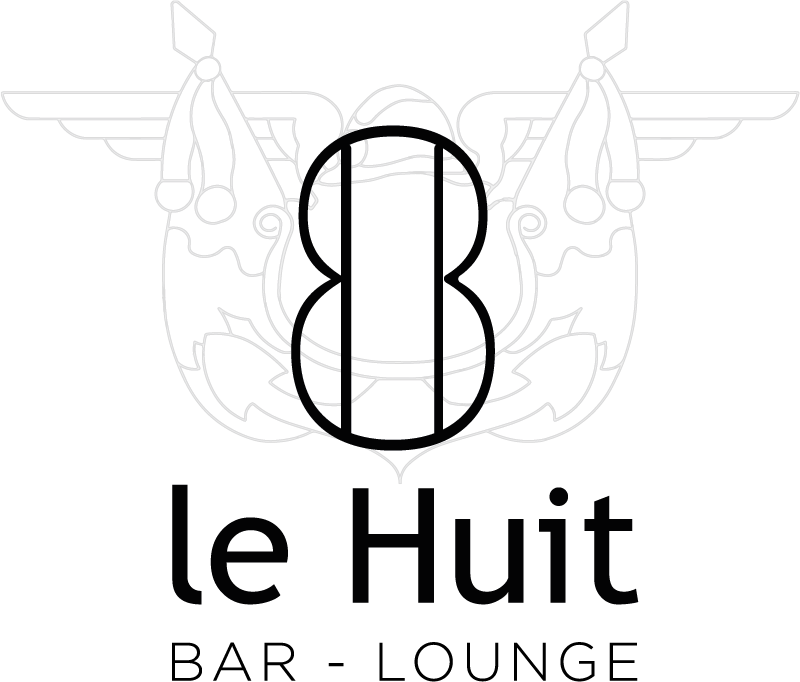 Cercle National Des Armées
8, place Saint Augustin
75008 PARIS
Tél : 01 44 90 26 26
Fax: 01 45 22 17 75
Cercle National des Armées
8 Place Saint-Augustin – 75008 PARIS
Tel : 01 44 90 26 26 – Fax : 01 45 22 17 75
hotel@cnaparis.com
Hôtel Sainte-Geneviève
17 rue Descartes – 75005 PARIS
Tel : 01 44 32 10 10 – Fax : 01 44 32 10 61
saintegeneviève@cnaparis.com
Hôtel Lacordaire
50 rue Lacordaire – 75015 PARIS
Tel : 01 45 54 13 55 – Fax : 01 45 54 48 13
lacordaire@cnaparis.com