La Grande Carte Restaurant
The gourmet restaurant La Grande Carte welcomes you in a contemporary setting for your business or family meals.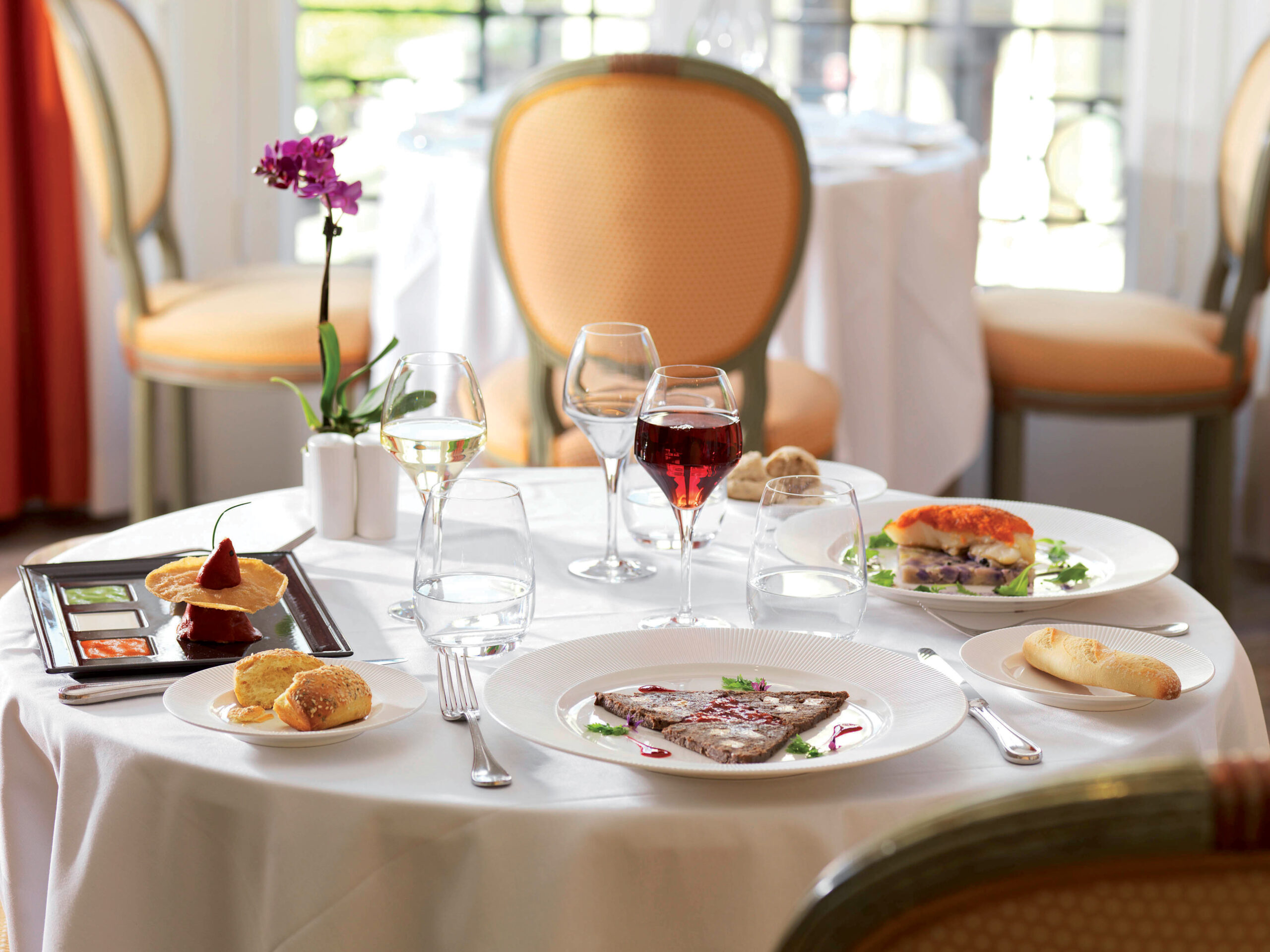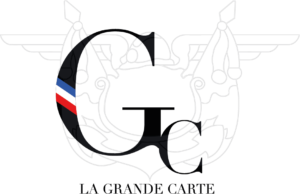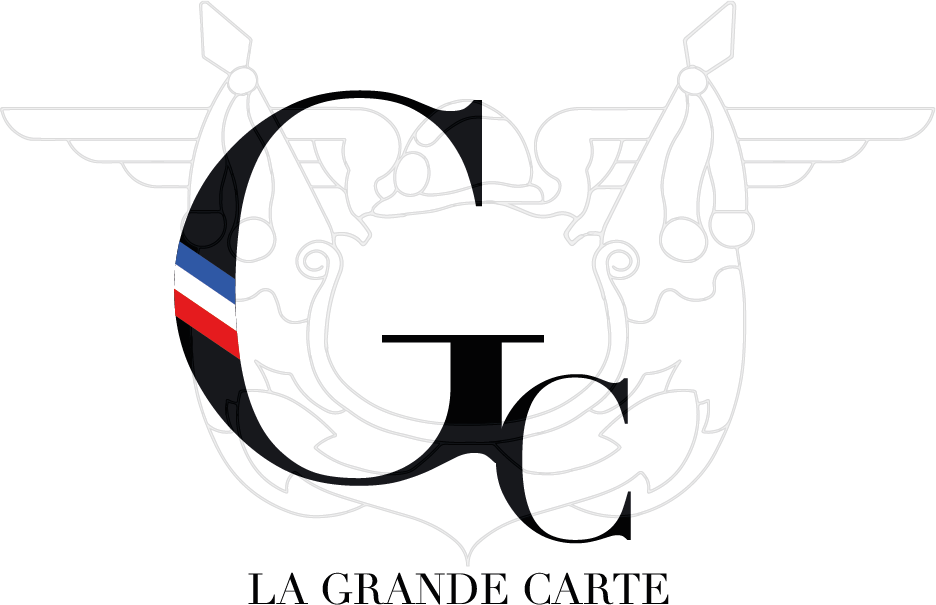 Jérôme RIOUX, the chef of the Cercle offers you a tasty and surprising menu with each new season. Seminars, cocktail parties or family meals can be organized in the four lounges which depend on the restaurant. La Grande Carte welcomes you between 12:00 p.m. and 2:00 p.m. and between 7:00 p.m. and 9:00 p.m. except on Sunday evenings and evenings on public holidays.
Reservation recommended and compulsory from 8 people.
We remind you that street shoes, jackets and shirts are mandatory. The tie is recommended. Jeans are prohibited.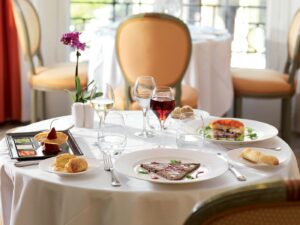 Market Return Menu
from Monday 24 to Sunday 30 October 2022

Mushroom ravioli with parsnip/almond/foie gras cream

Roasted duck breast, creamy/crispy polenta, corn/fig

Selection of matured cheeses from Maison Dubois

Citrus, lemon and tangerine dacquoise

Or reservation on 01 44 90 27 02