Bistro La Popote
According to your desires and the time you have, you will find the formula that suits you at the Bistrot, from snacks to the menu.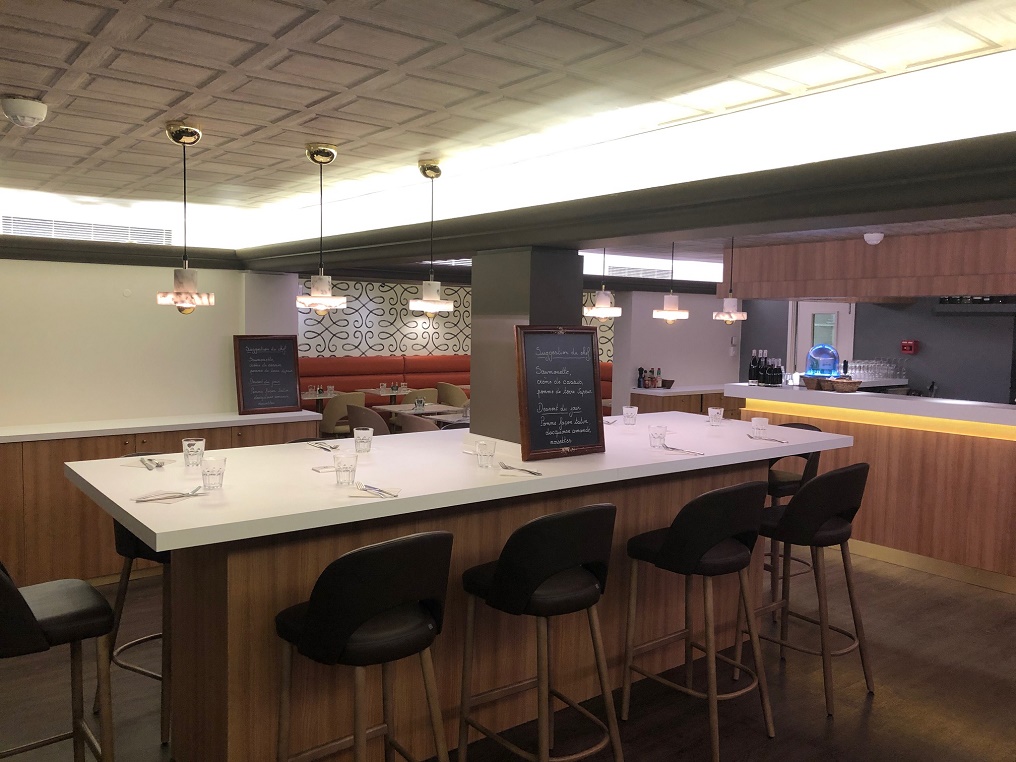 In a renovated and evolving brasserie-style setting, the two rooms of the bistro welcome you from Monday to Friday, from 9:30 am to 6:00 pm, to enjoy a wide choice à la carte and a "Popote" formula (dish, dessert, drink) to be consumed among friends and colleagues.
Military-themed photo exhibits take turns to brighten up your lunch.
Privatized space or reservation for groups at
01 44 90 27 29 or 27 03.
Proper attire required

Bermuda shorts, jogging pants, blue jeans(unless they are solid color and clean), tee-shirts, sports shoes and hiking boots are not allowed.
* We remind you that it is forbidden to smoke and to vapourize within the establishment.