Meals Bistro
According to your desires and the time you have, you will find the formula that suits you at the Bistrot, from snacks to the menu.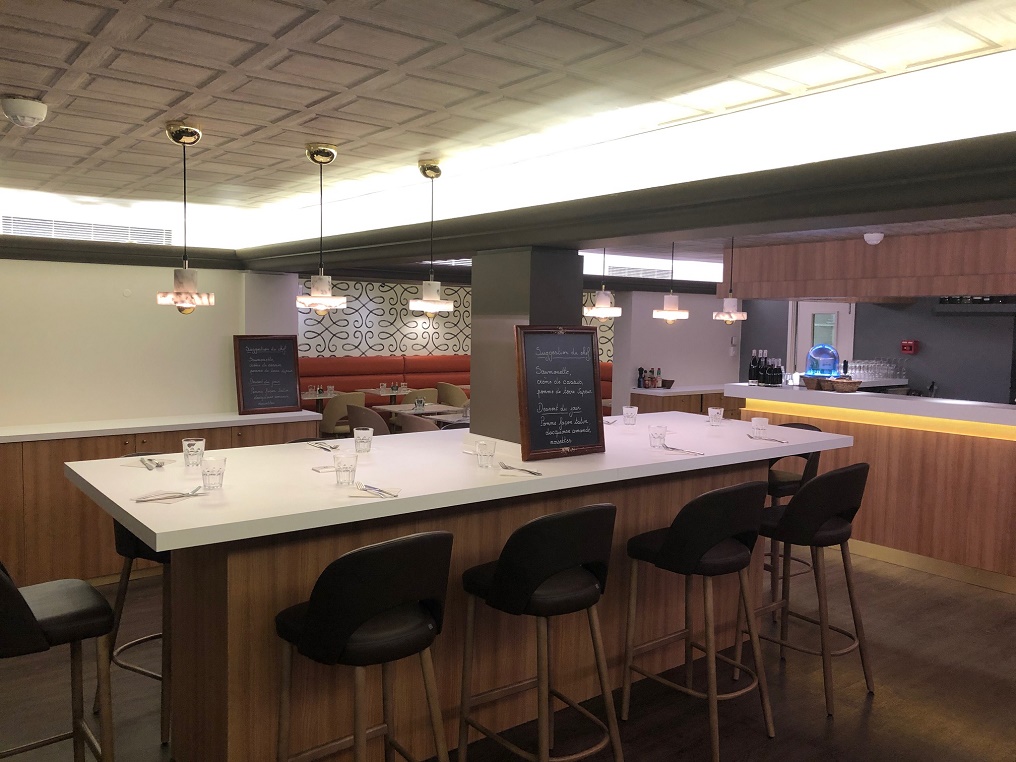 In a renovated and evolving brasserie-style setting, the two rooms of the bistro welcome you from Monday to Saturday, from 9:30 a.m. to 6:00 p.m., to enjoy a wide choice à la carte and a "Popote" formula (main dish, dessert, drink ) to consume with friends and colleagues.
Military-themed photo exhibits take turns to brighten up your lunch.
Privatized space or reservation for groups at
01 44 90 27 29 or 27 03.
*We remind you that it is forbidden to smoke and vape within the establishment.