Meals restaurant
According to your desires and the time you have, you will find at the Bistro the formula that suits you, from snacks to the menu.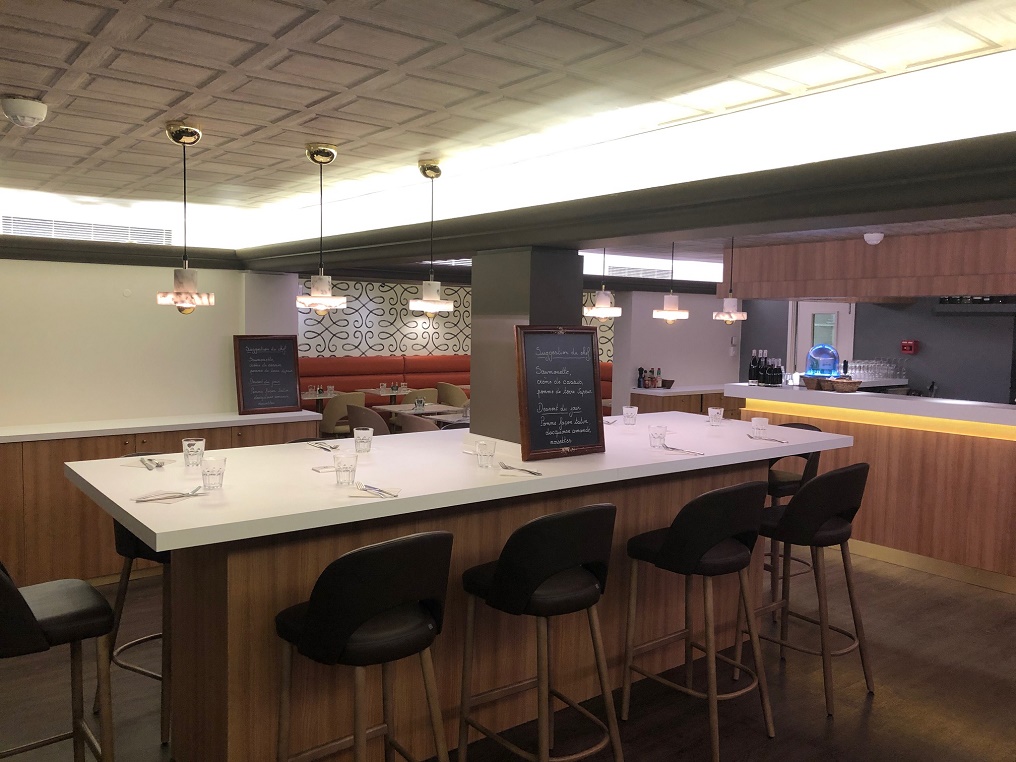 In a renovated and evolving brasserie-style setting, the bistro rooms welcome you on:
– Monday to Saturday from 9:00 am to 6:00 pm,
– Sundays and public holidays and from 11 am to 10 pm,
to enjoy a wide choice and a Meal formula (main dish, dessert and drink) to share with friends and colleagues.

Military themed photo exhibits take turns to brighten up your lunch.
Privatizable area or reservation for groups at
01 44 90 27 29 or 27 03.
* We remind you that smoking and vaping are prohibited within the establishment.