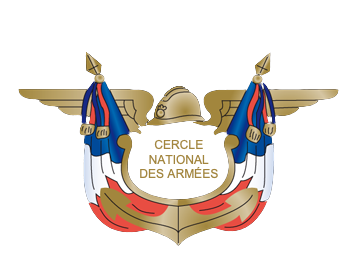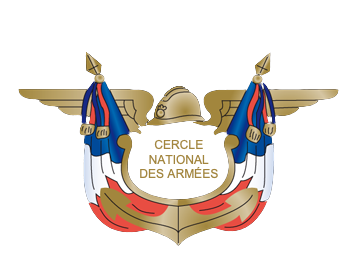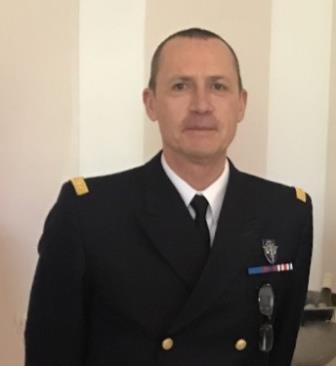 Director's word
Summer has arrived, the NAC has a new partner, the COMPASS group.
But your interlocutors remain the same and will be very happy to welcome you during the sunny months.
From this month of July and until the end of the year, renovation work on the bar, restaurants and lounges will be undertaken for an even more comfortable welcome.
I wish each of you a great summer.
Chief Purser 2nd Class Patrick Lemperor
director of the Cercle National des Armées,
The circle
The Cercle National des Armées finds its origins in a presidential decree of February 5, 1887 and in a law of April 16, 1924 authorizing its establishment on the grip of the barracks of the Pépinière.
Restaurant La Petite Carte
Traditional restaurant open every day from 12:00 p.m. to 2:00 p.m. and from 7:00 p.m. to 9:00 p.m., except Sunday evenings and evenings on public holidays.
This restaurant is closed in August
Main Menu Restaurant
The gourmet restaurant La Grande Carte welcomes you in a contemporary setting for your business or family meals.
Restaurant La Popote
According to your desires and the time you have, you will find the formula that suits you at the Bistrot, from snacks to the menu.